The Retirement Savings Dilemma
Planning for Retirement Income by Dr. Wade Pfau

CRN: 202308-240362
Market Risk and Your Retirement
About Us.
Gary Woolman founded Woolman Financial Group in 1984, and adopted a well-tested financial process to coach clients in personal and business financial principles that integrate both growth planning and risk management tools. Today, Woolman Financial Group has three full-time representatives with over 50 combined years of experience serving the financial needs of people across Indiana.
Our exceptional staff provides clients with ongoing support to meet their changing needs.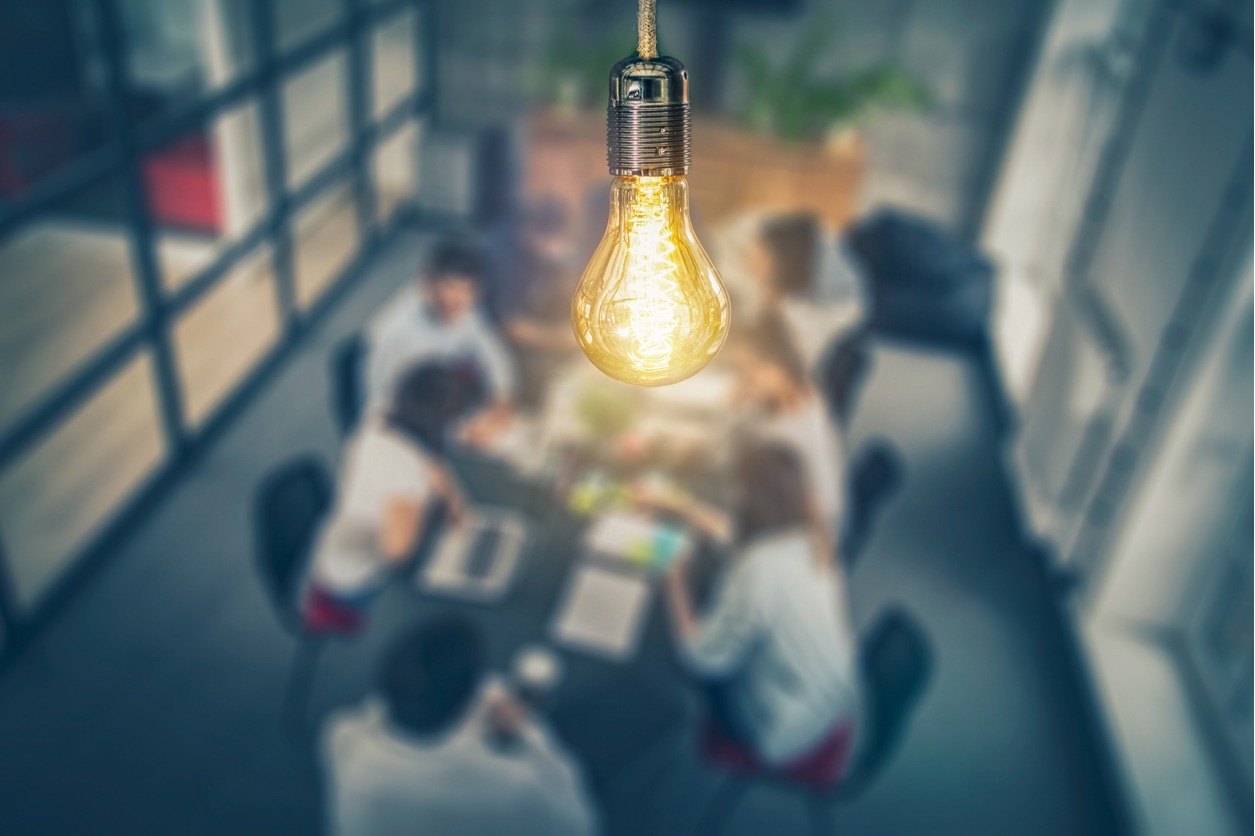 We built our firm on integrity and trust, because doing what is right for you is better for our business in the long run
We offer custom financial solutions for our clients' needs. We work with
Business owners
Professionals
Corporate Executives
Individuals and families
We understand your challenges and have the experience to offer tailored solutions to meet your financial needs.
Office Locations
Our Office
Fort Wayne Location:
10445 Illinois Road
Fort Wayne, IN 46814
Phone 260-424-1125
Fax 260-424-0937
Toll Free 800-776-1WFG
Warsaw Location:
523 S. Buffalo St.
Warsaw, IN 46580
Phone 574-267-4842
Indianapolis Location:
900 East 96th Street, Suite 300
Indianapolis, IN 46240
Phone 317-469-9999
Email:
Info@woolman.com
Working Hours:
Mon-Fri:
8AM to 5PM
Saturday-Sunday:
Closed